On this day, the 5th of November 2007, 14 years ago I was a 24 year old girl, a new mum lost and alone, with a new born baby on my hip standing in a small hallway of a store with two left feet and nothing but $5 left to my name in the whole wide world. I was scared, hopeful, excited and determined.
Thank you for trusting me to be part of your lives and for allowing me to champion your personal style. I can't even begin to to describe that there is alway so much happening behind the scenes. I wish every day that I could share in totality the excitement, growth and evolution that is coming for Miss Henry.
I've had to personally up-skill myself, recruit an incredible team, dream as big as possible, set lofty goals and completely exit my comfort zone. Everything I do happens because I listen to you and what you want, hope and need from Miss Henry.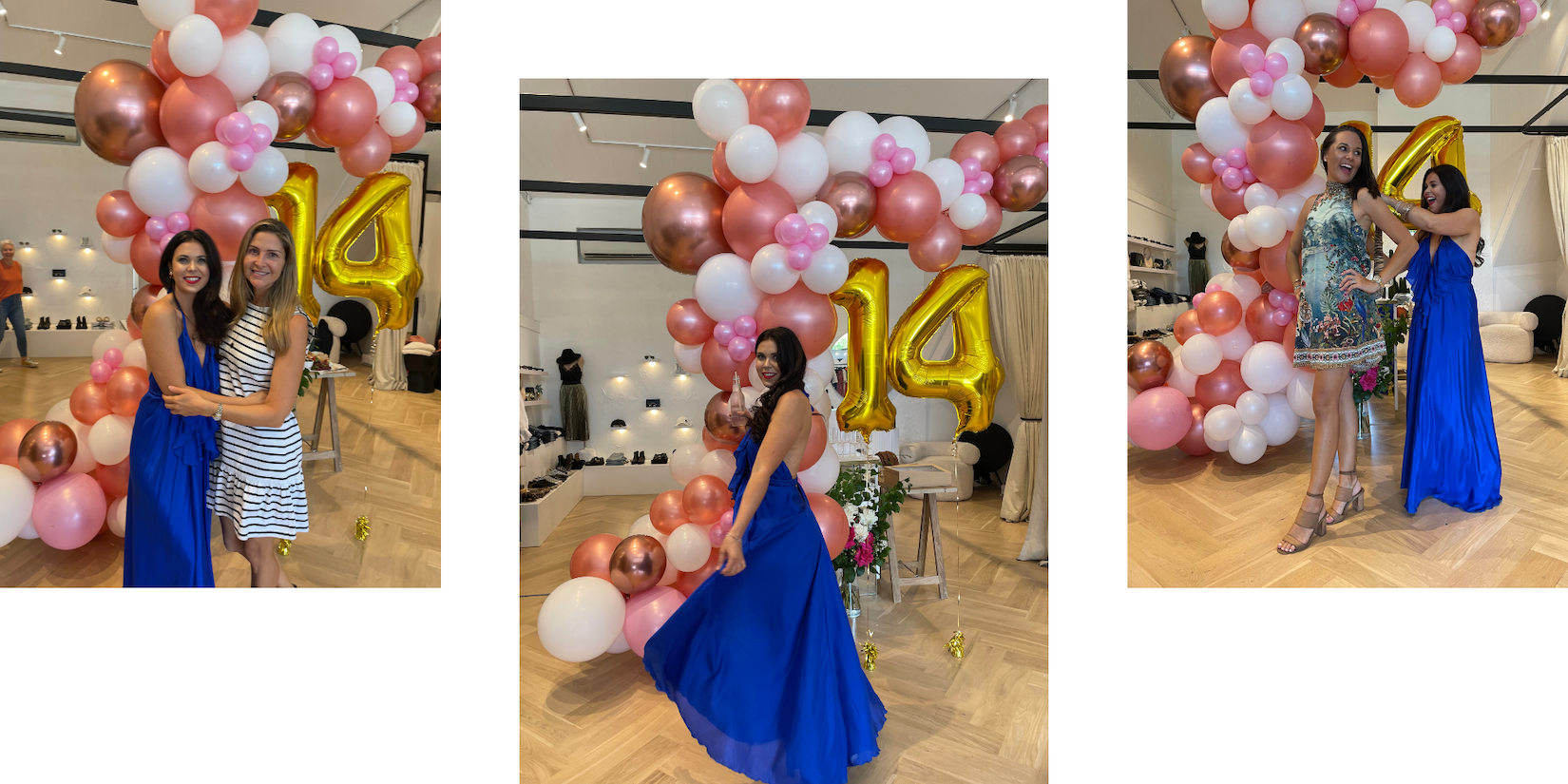 Now, Miss Henry is going in directions bigger than I ever dreamed as a young girl and I feel excited every single day.
Without my loyal clients, my newest followers and customers, my Miss Henry fashion team (the most incredible women I know), it wouldn't be possible for me to powerfully pursue fashion in the way that I am today.
The highs and lows of being an entrepreneur have been more tremendous than I can describe. We've managed to survive the international pandemic and evolve (through tears and stress turned to joy and triumph) and we've been together through it all.
Here's to another 14 years of fashion, fun, laughter, excitement and the dressing women Australia wide in 2022!
Much love, Nicole x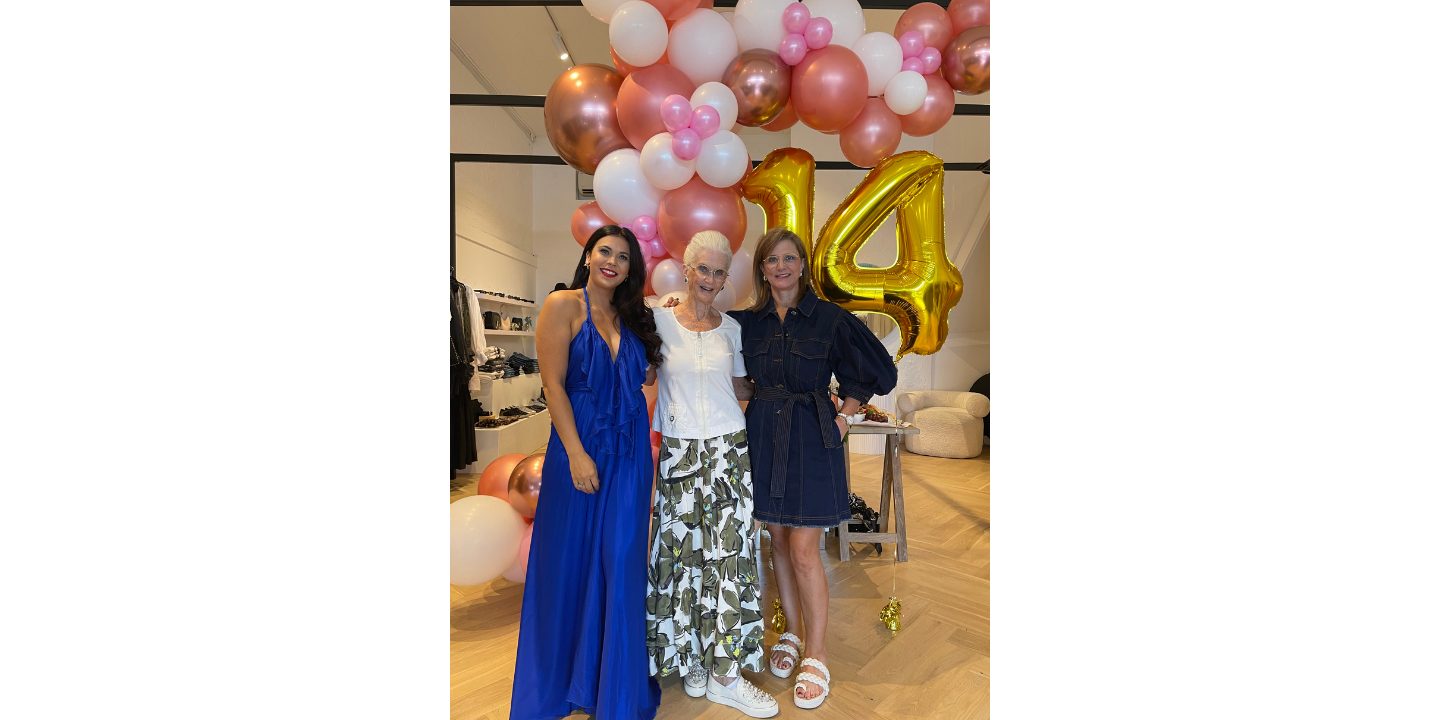 Photos: Captured at our beautiful in-store event celebrating 14 years with customers.